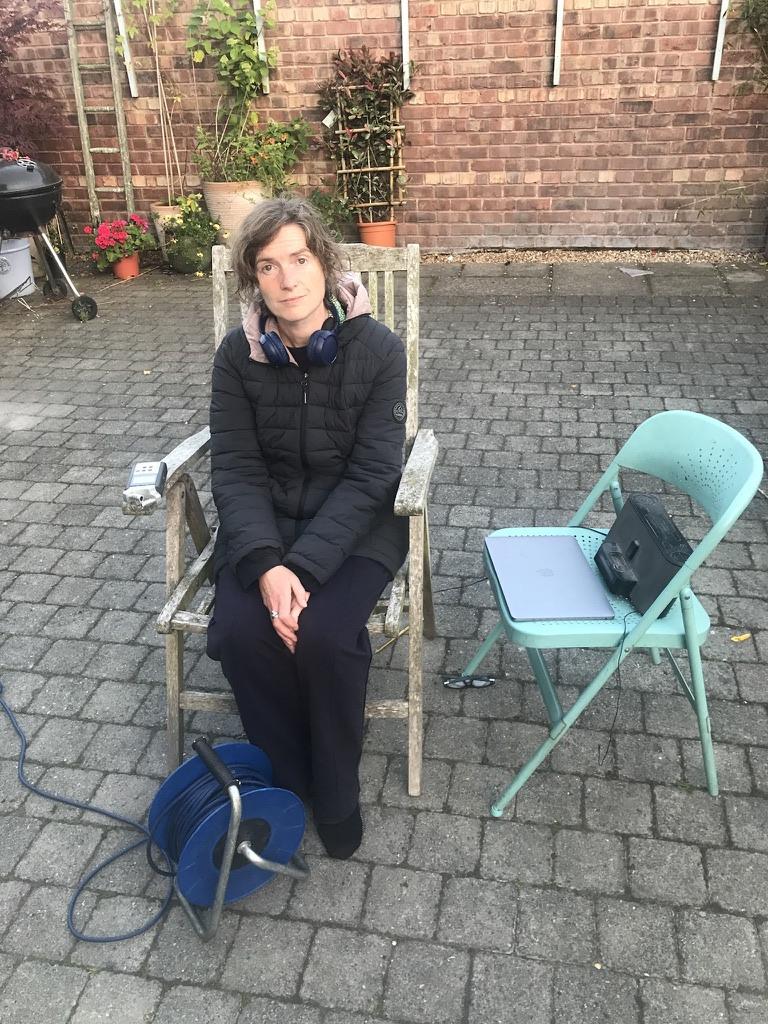 I am a dance artist and scholar who focuses on the relationship of body, time and affect. Most of my artworks involve movement on screen and use film to expose the resonance of simple movements, such as moving from 'here to there', 'holding', or 'getting slower'. I specialise in participatory practice and enjoy making work with and for people in different public spaces.
For the last ten years, I have been interested in how we experience time in the body, particularly the role movement plays in our conceptualisations of time. I have focused on a particular temporal quality, one that is moving but not moving to anywhere. I have looked at this within the time of motherhood, where the day starts and ends in the same place, I have looked at the idea of stasis in the time of dying, which Alphonso Lingis' describes as 'the time that goes nowhere' (Lingis, 1994:178-179) and in the time of bereavement where time can both move on in the world and stop for the bereaved (Riley 2012).
My work is regularly exhibited in both festival and gallery settings and has generated interdisciplinary findings in the fields of health, science and law, within large-scale projects funded by AHRC, Arts Council England and Wellcome Trust. I currently work part-time as a PhD Supervisor and Course Leader for MA Performance: Society at UAL: Central St Martins, London.